Rose Nectar
Rose Nectar
Start your day feeling great. Add Rose Nectar to your morning drink to elevate your mood, nourish your skin & boost your health.
Get Yours
Rose Mist
Rose Mist
Beautify your skin and uplift your mood with the only Organic Rose oil mist. Choose refills to save and to protect the environment.
Get Yours
Rose Yummies
Rose Yummies
Treat yourself anytime with delicious vegan Rose Yummies and enjoy the calming energy of the Bulgarian Rose.
Get Yours
Younger.
Happier.

Healthier.
Why Rose Nectar
100x
10-100x more nutrients than rose water
#1
vibrational energy food
100%
pure, natural & organic
288
Bulgarian roses in 16 oz
2
ingredients only - rose extract & rose oil
0
sugar, calories or additives
Rose Nectar Elixirs
For $1, turn your drink into a delicious health & beauty Rose elixir.
Add 1-2
servings to 8-16oz
of water, coffee,
smoothie or tea.
High
Vibe
Recipes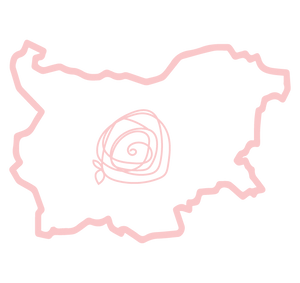 Learn More
Made with Love in

California.
We know the Bulgarian Rose better than anyone.
We live and breathe this super plant.
It's part of our Bulgarian heritage.
Learn More
In a loosely regulated industry, we are swimming in a rose water ocean of fakes and copycats. While a handful of products stand out, most (including well-known brand names!) just...